Discovery Pico
Discovery PICO est la deuxième génération de lasers picosecondes qui, grâce à sa technologie exclusive, est le laser médical le plus innovant aujourd'hui disponible sur le marché..
Il possède une source laser à double longueurs d'onde Nd:YAG émettant à la fois à 1064 nm et 532 nm, grâce à la technologie exclusive Quanta Pico- Boost (brevet en instance). Cette fonctionnalité permet de travailler en mode Picoseconde jusqu'à 800 mJ d'énergie et jusqu'à 1,8 GW de puissance, ainsi que les modes Q-Switch et Photo-Thermal, ce qui fait du Discovery PICO le laser le plus puissant de sa catégorie.

L'innovation introduite par Discovery PICO consiste en un niveau de puissance maximum, grâce à des impulsions ultra-courtes, qui sont deux fois plus élevées que n'importe quel autre laser Picoseconde pour des applications médicales. Ceci permet d'améliorer les résultats du traitement en augmentant l'efficacité sur les encres de tatouage difficiles à traiter avec une réduction générale de la dose d'énergie délivrée moyenne.
The device at a glance
DISCOVERY PICO Series is the first "second generation" picosecond Nd:YAG laser for tattoo removal, pigmented lesions and skin resurfacing/rejuvenation treatments.
This laser series includes up to three wavelengths, 532 nm – 1064 nm – 694 nm, high peak power and up to four emission modes to combine maximum operating performances with the widest range of treatments.
Picosecond Effect
The DISCOVERY PICO Series generates a pure photoacoustic effect to shatter inks and pigmentations leaving the surrounding tissues unharmed. This picosecond laser, thanks to its shorter pulse durations and high peak power can effectively pulverize even the deepest skin pigments and large spots.
Optibeam II
The OptiBeam II handpieces can generate different flat-top spot shapes at various sizes.
Square flat-top handpieces are ideal for tattoo removal.
Round flat-top handpieces are designed to be adjusted to pigmented lesions and perfect for facial treatments.
Fractional handpiece is perfect for skin resurfacing and rejuvenation with very short recovery time and high safety levels.
Discovery Pico Plus
Cette version est le premier laser Nd:YAG picoseconde avec les mêmes spécifications que le Discovery Pico, possédant en plus un laser Ruby capable de fournir jusqu'à 1,2 J d'énergie.
Les 694 nm du Discovery Pico Plus sont générés par le laser Ruby. C'est le plus avancé et le plus puissant laser disponible sur le marché avec de très hautes énergies par impulsion pour le Q-Switched ou avec un effet Photo Thermal. Il possède de grandes dimensions de spots et les taux de répétition rapides font de ce laser la solution complète pour le traitement de presque toutes les couleurs de tatouage et de lésions pigmentaires même sur les peaux très foncées. Les trois longueurs d'onde représentent la meilleure combinaison pour une efficacité et une sécurité de traitement inégalées.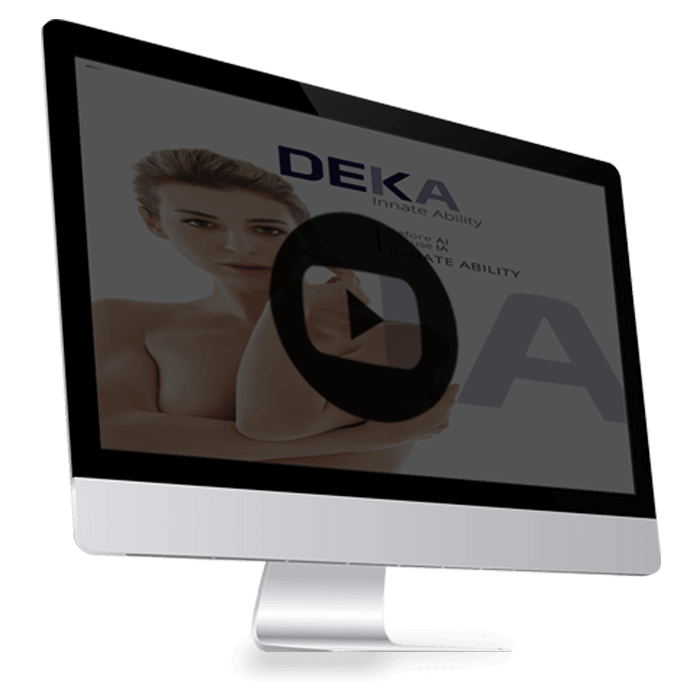 Vidéos et démos
Discovery Pico
Visionnez toutes les vidéos sur ce dispositif médical !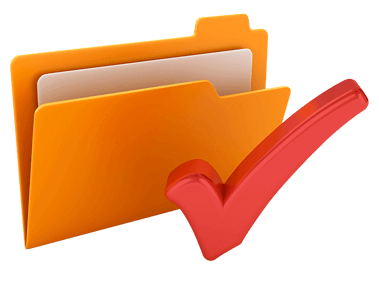 Bibliothèque scientifique
Vous pouvez télécharger les cas cliniques, les articles scientifiques, les brochures et les documents marketing. La littérature scientifique est très utile pour mettre en place un traitement médical avancé réussi avec nos dispositifs. Elle peut vous aider à obtenir le meilleur de chaque dispositif, ou à choisir la solution la mieux adaptée à vos besoins.
Brochure Discovery pico
Demande d'information
Veuillez remplir le formulaire en ligne si vous souhaitez obtenir plus d'informations, soumettre vos questions ou contacter le responsable commercial de votre région afin d'obtenir des informations spécifiques et ciblées sur la technologie DEKA.
Vous serez rapidement contacté(e) à l'adresse e-mail/au numéro de téléphone renseigné(e).
Les champs suivis d'une (*) sont obligatoires.